Oxygen providers require training on oxygen from a variety of sources: Accreditation, FDA, DOT, and OSHA.
The training can either be done in-house by qualified personnel or by training provided by a qualified consultant. Our training at Applied is created and provided by qualified consultants, and your certificate of training comes with a statement of qualifications. The training should be documented and the qualifications of the instructor documented, too.
Check out our training chart below for a breakdown of training requirements by agency and our live training schedule.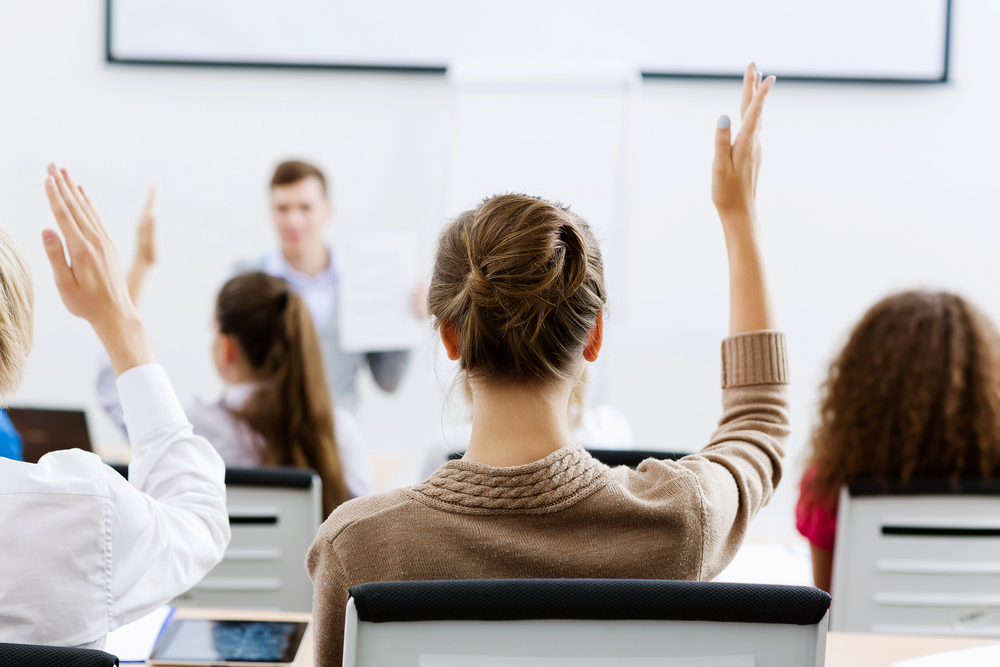 Training Breakdown by Agency
Agency

Who?

When?

Training Aid?

FDA

Anyone who can effect the purity of the oxygen. For example: Fillers, Driver, Quality Control Unit, Warehouse Personnel

"on a frequent and continuing basis." This has been interpreted to mean twice a year.

Take any 2 of the following throughout the year.

*Classes are bundled together in our OF-5000F subscription course.

DOT

All drivers, loaders, people in charge of oxygen cylinders for ANY amount of oxygen delivered. (1 cylinder to over 1,001lbs)

At least every 3 years, and within 90 days of start of employment for new employees.

Online Classes:

Classes All 3 required:

Or, purchase a subscription to all three online with OF-5000D

Accreditation

Anyone who would talk to or come in contact with a patient.

Annually, or according to your accrediting body.

OR
Applied's FDA, DOT, OSHA & Accreditation seminar covers everything you need to meet your required training. Topics include oxygen safety and handling, DOT driver requirements, DOT vehicle requirements, HazMat safety training, cGMP guidelines, required paperwork, inspections and more! This course is approved for 5.75 contact hours Continuing Respiratory Care Education (CRCE) credit by the American Association for Respiratory Care, 9425 N. MacArthur Blvd. Suite 100 Irving TX 75063.
LIVE STREAM - WEBINAR (HOSTED VIA ZOOM WEBINAR)
FDA, DOT Accreditation Seminar
LIVE STREAM WEBINAR - THURSDAY, November 9, 2023 | 10am EST - 4pm EST
We will be live streaming our popular full day seminar that covers everything you need to meet oxygen training requirements! Live stream attendees will be sent a link for accessing the seminar live stream the day before the event along with seminar materials.
LEARN MORE